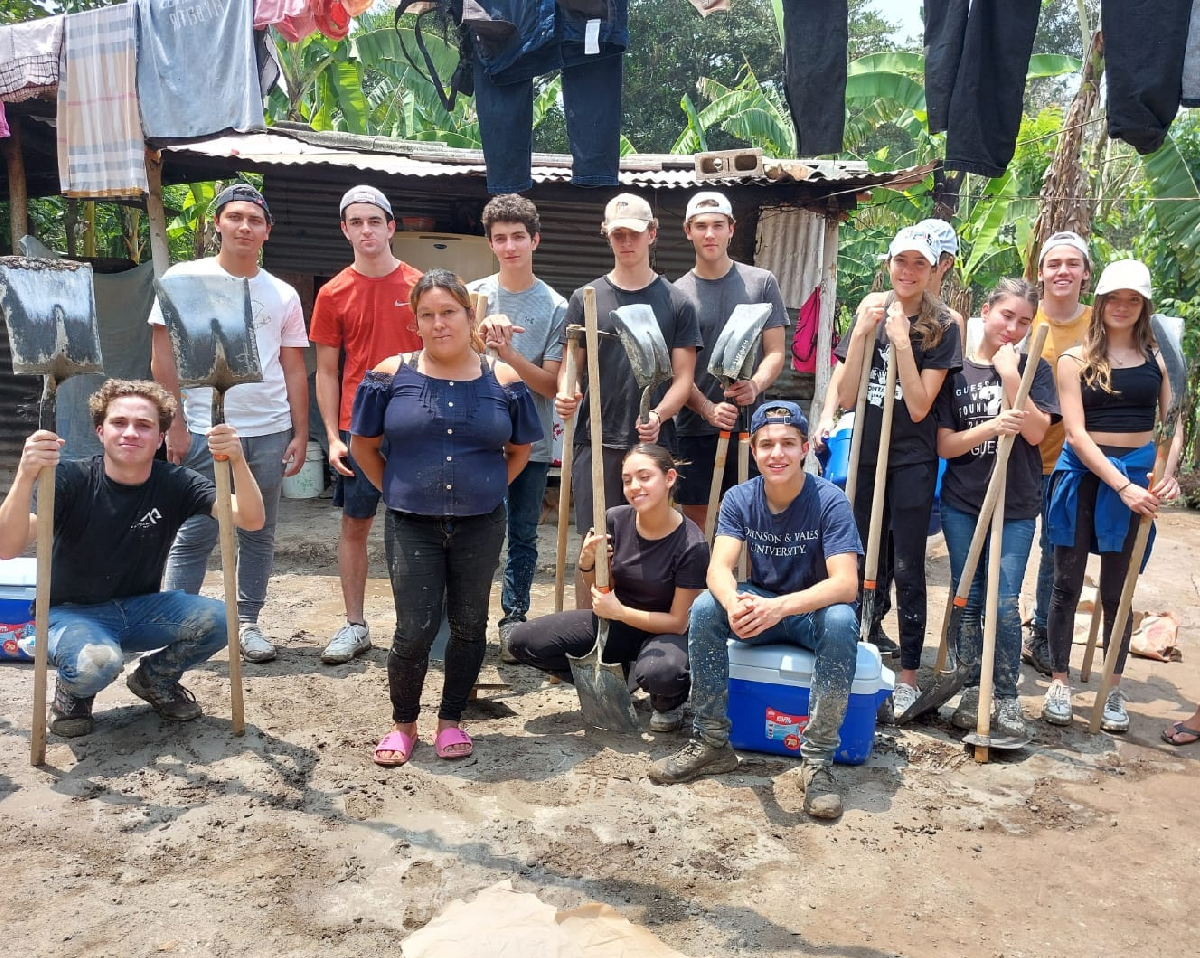 Since 1979, Habitat for Humanity Guatemala (HFHG) has been working to assist Guatemalan families in obtaining a dignified, suitable, and healthy home to call their own. Today, 2.2 million households are still classified as inadequate, unsanitary, and lacking basic services. Your donation will support HFHG in providing appropriate housing solutions to the millions of Guatemalans nationwide who are living in precarious conditions. This contribution will have a positive impact on their living conditions, health, and overall development.
¿Cuánto le gustaría donar?
Como Hábitat para la Humanidad nos aseguramos de que tu donación vaya directamente a apoyar nuestra causa. ¡Gracias por tu generosidad!
Iniciar sesión
Regístrate